Naples, Marco Island, Everglades City & Immokalee
Upland / Wetland Rules and Regulations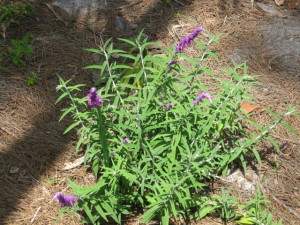 Please review this page, and other resources, to help you with your upland / wetland purchase and sales decisions.  Also keep in mind that fees and information changes through the State and County from time to time.  I am not an environmentalist, attorney, appraiser, or government employee.  I will try to post up-to-date information, but please verify all information by going to specializing resources and:
Collier County Permits and Applications
Collier County Environmental Services
Florida Department of Environmental Protection Wetland Determinations
When any lot is developed, an impact fee is charged by the county.  A valuable resource to learn about those fees is:
Collier County Impact Fees
If the area that you are building on disturbs wetlands, an ERP (Environmental Resource Permit) will be required and additional fees will apply:  
Florida Environmental Resource Permitting  
Other websites:
FL Exotic Pest Plant Council
Collier County Invasive Exotic Plants
**Flood zone designation DOES NOT necessarily CORRESPOND with Upland / Wetland areas.  A lot can be 100% Upland, yet still be 100% flood zone AH (possible flooding and insurance required location).  A lot can also be 100% wetland, yet still be 100% flood zone X or X500 (no flood zone insurance requirement).  Flood zone and Upland / Wetland topics are believed to be the same topic, but they are not!  
Know your flood hazard:
Collier County Know Your Flood Hazard
To search what flood zone a lot is in: